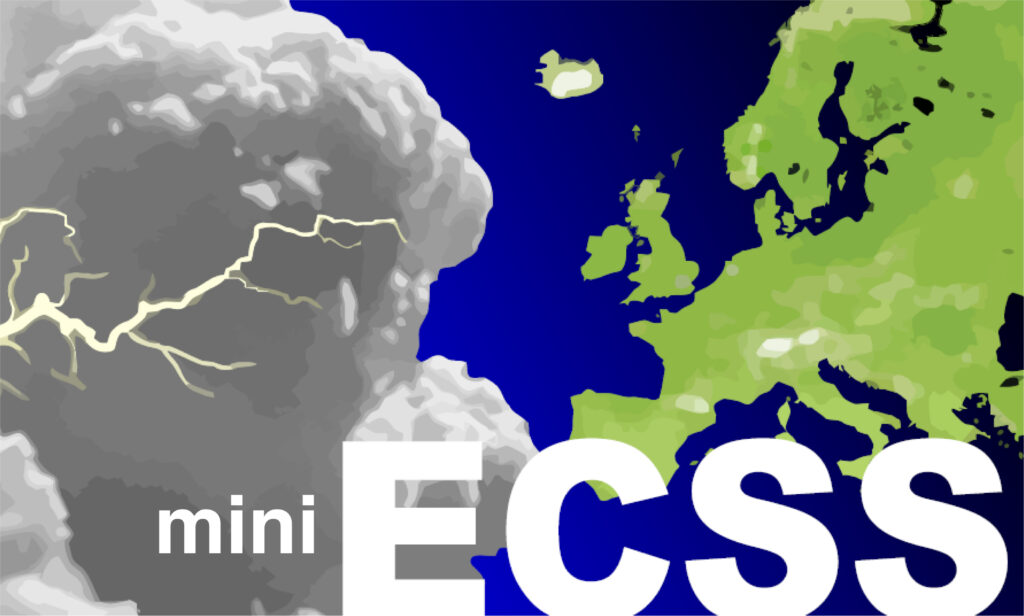 The European Severe Storms Laboratory calls for contributions to the mini-European Conference on Severe Storms (mini ECSS) to be held on 27 and 28 September 2022 via the online conferencing tool BlueJeans.
The pandemic situation over the past years has led to the postponement of the European Severe Storms Conference for spring 2023.

The mini ECSS, a prequel to the ECSS 2023 (Bucharest, Romania), offers an opportunity for PhD students and early-career scientists to present their latest research. This event is structured such that, for each day, there will be 10 presentations (each 15 min long) in the morning followed by 2 invited lectures (each 40 min long) in the afternoon.

Register here for the event or to submit an abstract for presentation.
Those who submit an abstract are asked to provide us with a short biography.