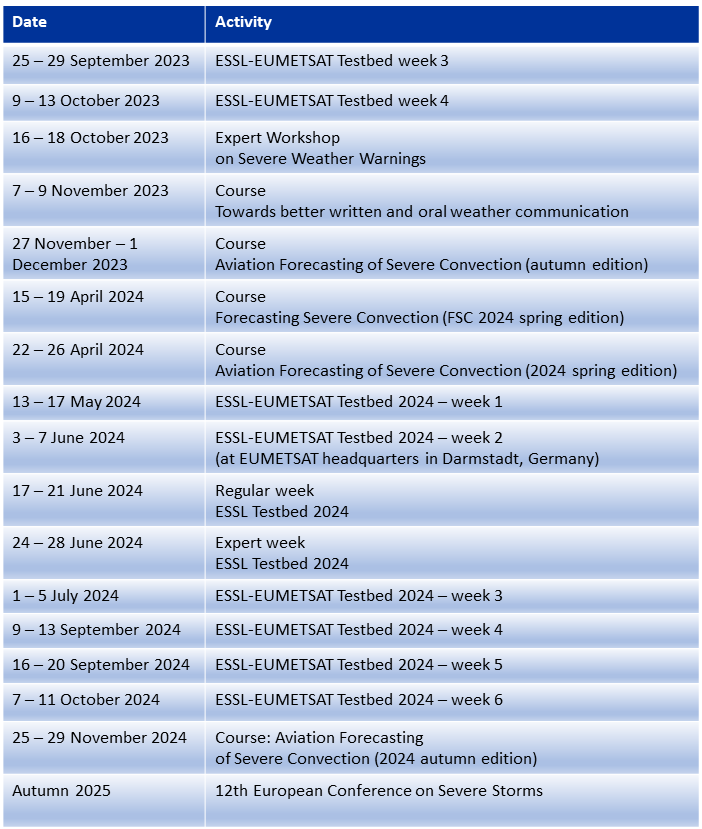 Please follow this link to register for courses and the ESSL Testbed.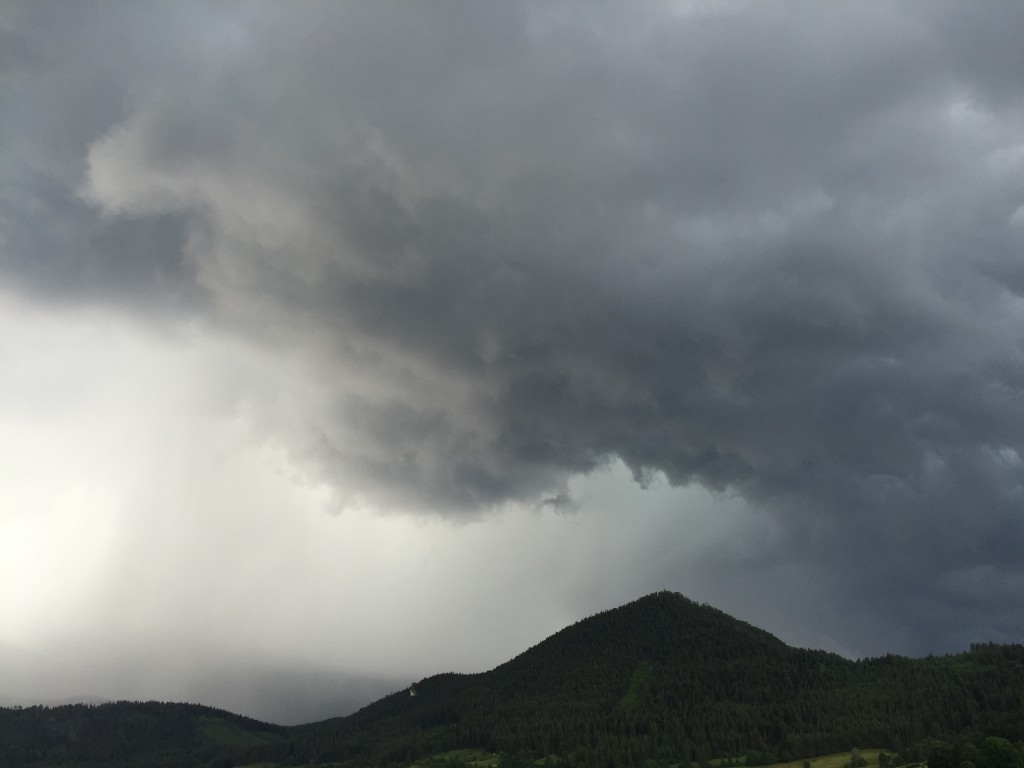 Not sure which course to attend? Try our Quiz!
For further information about the registration, please contact us via email: events@essl.org
In addition please approach us for tailored training activities or forecaster training on the job.
Travel, hotel information and local sights.
The ESSL Research and Training Centre in Wiener Neustadt is kindly supported by the provincial government of the federal state of Lower Austria ("Gefördert durch die Abt. Wissenschaft und Forschung des Amtes der NÖ Landesregierung"):