While much of Europe remains under stable conditions, severe weather outbreak occurred over Antalya province, southern Turkey, between 24th and 26th January 2019. Outbreak included numerous instances of heavy rainfall resulting in flash floods, tornadoes, severe wind gusts and large hail (Fig. 1).

On 24th January, three tornadoes affected the province, one of them rated F2, killing 1 and injuring 6 people. 2 F1 tornadoes occurred as well, injuring 1 person. Tornadoes inflicted considerable damage to homes, roofs and greenhouses.

On 25th January, flash flooding has killed 2 people in the same area.

On 26th January, a strong tornado, rated F2, struck Antalya airport, injuring 11 persons at the site. 8 passengers were injured on a transfer bus that was overturned and dragged by severe winds. 3 airport employees were injured in another shuttle. The event has gained significant attention on the social media as many videos and photographs were taken of the tornado. Tornadic storm would later produce additional F1 tornado and also instances of very large hail, damaging greenhouses.

This tornado outbreak is interesting from two aspects. The first is its occurrence in the middle of winter and out of the convective season throughout much of Europe. However, recent research on tornado climatology (Groenemeijer and Kuhne, 2014; Kahraman and Markowski, 2014) shows that January is actually the month with peak tornado activity over this part of Turkey (Fig. 2). A relatively warm sea with strong flow aloft combined to create marginal CAPE, low cloud bases and pronounced vertical wind shear in the lower troposphere (Fig. 3)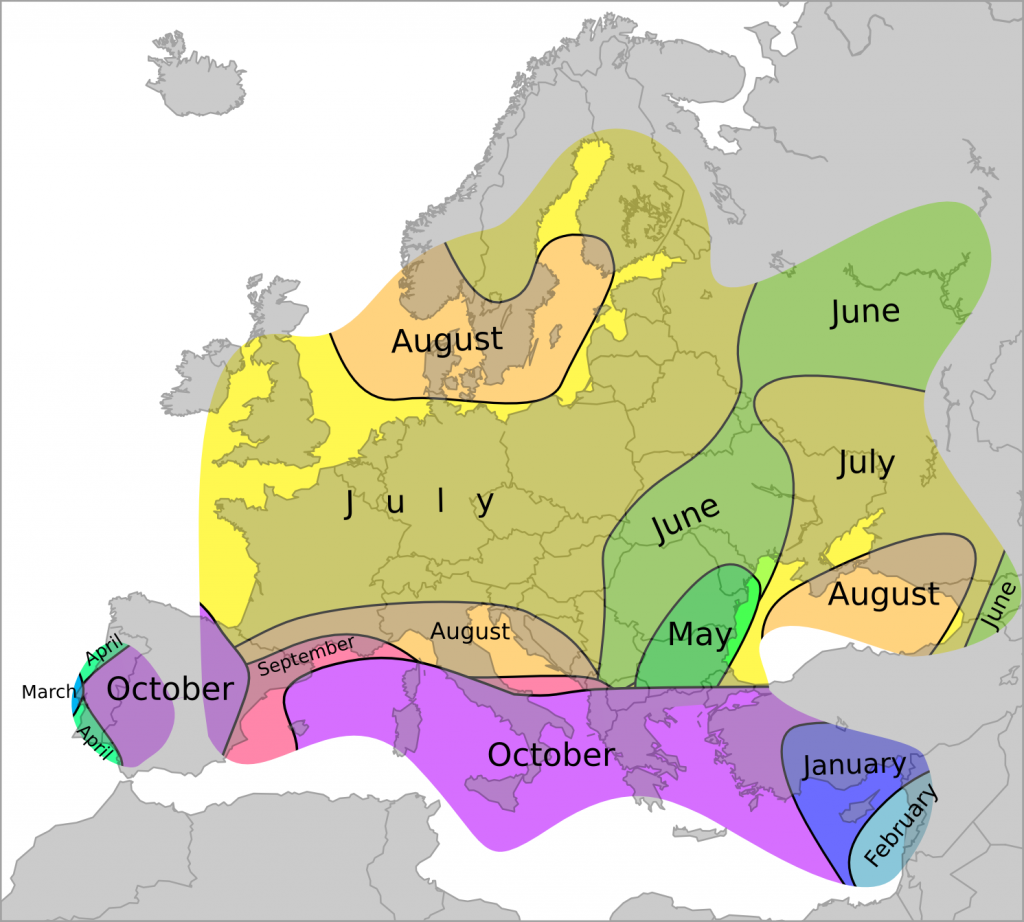 The second interesting aspect is that it shows the potentially high societal impact that tornadoes may inflict when striking vulnerable infrastructure, in this case an airport. Had the tornado been stronger and/or larger, the impact could have been much worse, with hundreds to thousands of people in danger. While tornadoes are considered rare in Europe, this is actually the second time in less than two years that a tornado got in close proximity of an airport, after the Vienna Schwechat airport incident on 10th July 2017. Tornadoes are in general an underestimated threat in Europe (Antonescu et al, 2017) and this recent case demonstrates a strong need to include tornadoes in national weather warning systems.