Plane travel to the ECSS2019 is quite easy, as Kraków is connected with many destinations in Europe including regular flights to a number of major hubs. All flight schedules and destinations you can find here:
Trains: Long-distance trains are operating between Kraków main station (Kraków Główny) and cities like Warsaw, Berlin, Prague, Budapest, Vienna, or Bratislava.
Polish State Railways (train schedules and tickets)
Airport train to city centre: There is a direct and regular train service from the Kraków Airport to the main train station. Some hotels are within walking distance from the main train station, the other hotels are easy to reach from there via taxi or public tram and bus service.
Koleje Małopolske Regional Railways (train schedules and tickets)
Short tourist guide including city map (PDF)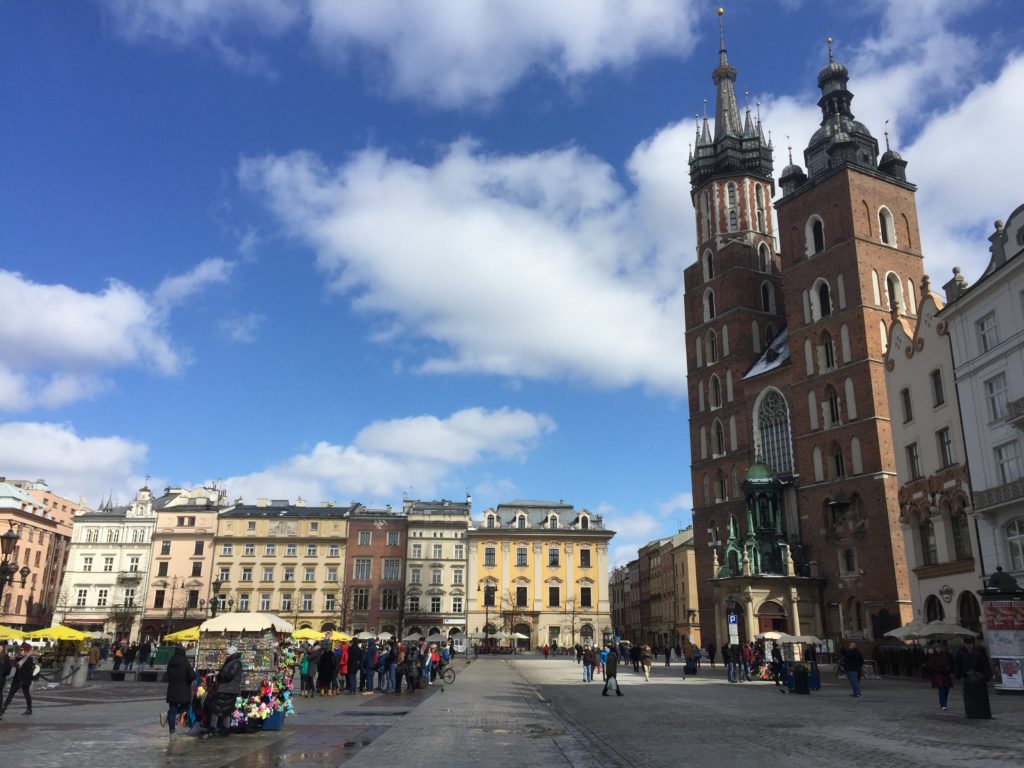 Please note:
Poland is part of the EU, but not part of the EURO-Zone. The Polish Currency is called "Złoty" (exchange rate as of March 2019: 1€ = 4.30 PLN). In most places (shops, museums, hotels etc.) it is possible to pay by card. ATMs can be found at the airport, at the railway station and in many places in the city.